What We Do
At Herrington Law, the needs of our clients are what matter most. "Your case is our cause" is not a slogan to us. It's the single guiding principle upon which our firm operates. We represent consumers in class actions, defective drugs/medical device cases, personal injury, and lemon law litigation. We also represent small businesses in antitrust and general contract litigation.
With more than 20 years of experience litigating in state and federal courts throughout the United States, we have the experience, drive, and dedication to client service to serve your needs and obtain the justice you deserve.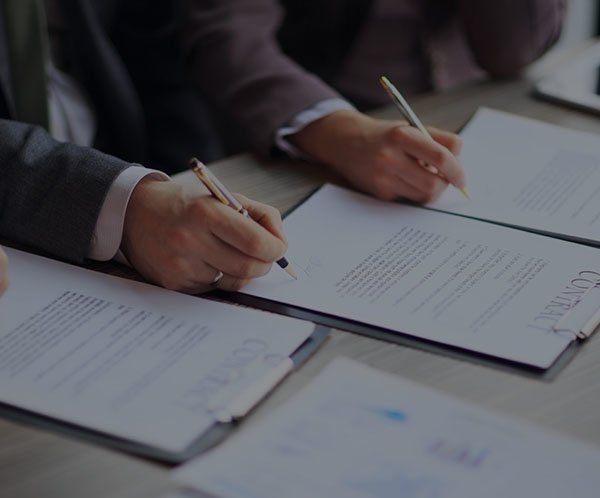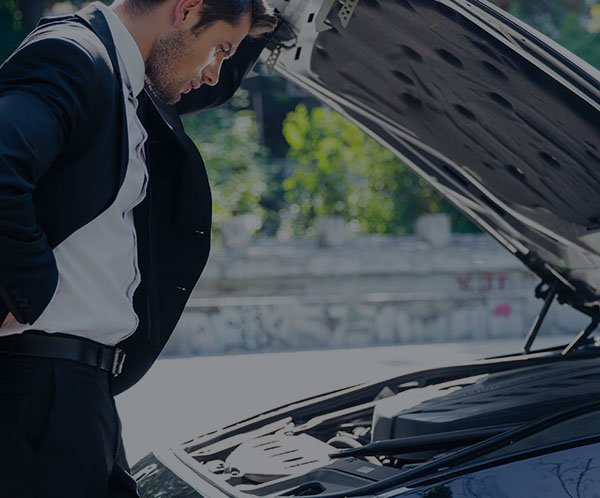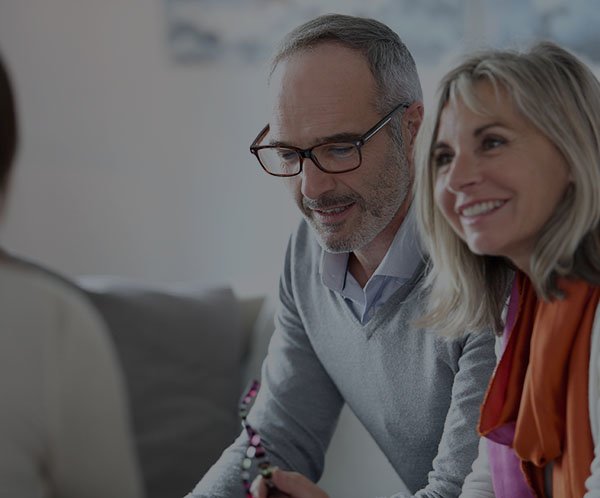 "Brian Herrington is an excellent attorney that not only gets the job done but cares about the people he represents. To date, I have recommended him several times to colleagues and praised his work. In this day and age of "fast-food" legal actions, Brian Herrington caters to his clients and makes you feel like he cares while taking care of your legal needs. How many independent attorneys do you know that can take on a Fortune 500 company and win in less than a year?"
Production Support/Data Analyst at Wavecreste
"Brian is a sharp, down-to-earth attorney who is a pleasure to work with."
CEO at U.S.Next
"Brian's knowledge, skills, and abilities are surpassed only by the character and ethics he possesses and adheres to. It is always a pleasure to associate with individuals who are at the top of their profession and are not willing to compromise on the truly important aspects of business and character. Brian is extremely motivated and committed in all that he takes on and he provides tremendous value, in many forms, to all who associate with him."
Regional Vice President Land Development Operations at Standard Pacific Homes
"RELATIONSHIPS MATTER. We love what we do and it shows. We value every relationship we have with our clients."
"Brian is an extremely knowledgeable and capable attorney who understands class action law, process and procedure extraordinarily well. He also has a passion for helping consumers fight consumer fraud cases and his knowledge and understanding of the law in that area is just as remarkable. I highly recommend him and his law firm to you."
Lemon Law Attorney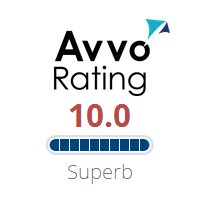 EXPERIENCED
Representing clients for over two decades in class action, lemon law, and banking compliance matters.
PROVEN RESULTS
A leader in class action litigation with a consistent record of victories on behalf of clients of all sizes.
PERSONAL SERVICE
Dedicated to always making outstanding service to our clients the focus and top priority of our practice.