Leaders in Class Action
It may seem like you hear about new class action every day in the news, but taking a class action suit to successful completion can be a very long process with many pitfalls. Herrington Law, however, has a long history of winning class actions victories for its clients, from consumer protection suits to antitrust and deceptive/unfair trade practices matters.
With two decades of experience in winning class action victories across the country, Herrington Law has what it takes to go the distance to win the compensation you deserve.
"Brian is an extremely knowledgeable and capable attorney who understands class action law, process and procedure extraordinarily well."
RONALD BURDGE
WHAT WE OFFER
Herrington Law represents plaintiffs in the following types of class actions and mass torts:
Defective Medical Devices
Antitrust Practices
Unlawful Debt Collection Practices
Credit Reporting
Unsafe Foods
Predatory Lending
Wage and Labor Law
Unfair Trade Practices
Deceptive Trade Practices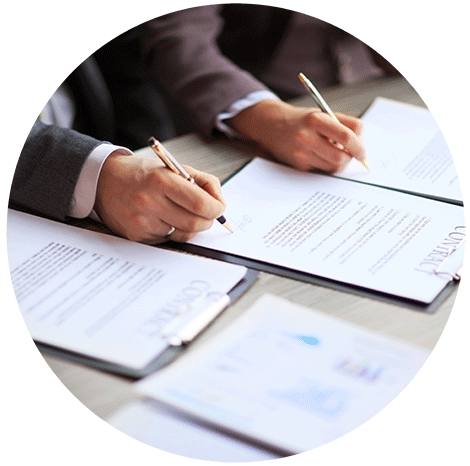 Client-Focused Details
When choosing an attorney to manage and lead a class action, you want someone with both extensive knowledge and proven results. Brian Herrington has made a name in the Mississippi region and across the country for successfully leading class action litigations on behalf of consumers and other plaintiffs, and has been frequently cited in the national press and invited to speak at class action seminars.
Herrington Law has become a class action leader because of its constant focus on what matters most: obtaining justice for individual plaintiffs who have been wronged by defendants. We have built strong relationships over the decades with co-counsel across the country, all in pursuit of providing outstanding outcomes for the people who matter most: our clients.